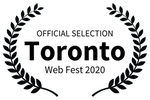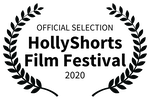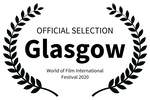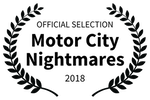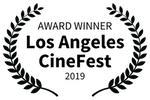 Production Company With a Passion For Genre
Resurgence was founded by writer and producer Jenna Cosgrove in 2015, with the aim to make films that nod to her life-long passion for genre (if you get the reference with her name, extra points to you!).
The company has produced several short films including neo-noir thriller The Red Palace and the award-winning time bender Air. Our recent web series 2121 starred TV legend Gary Sweet and up-and-coming star Briar Rose (AMC's The Dead Lands). It was funded by Australia's most prestigious film body, Screen Australia, and has over 1 million views online.
Resurgence also co-produced the sci-fi comedy feature Nova Star with veteran director Daniel Armstrong, due for release in 2021, and the factual series Masters at Work, which premiered on Virgin Australia. We've been funded by the ABC to develop a dark comedy sci-fi animation, and Jenna was recently accepted into the Film Victoria Originate program to develop a crime caper comedy.
Our next project is the sci-fi feature Wayworn, from the script by Jenna Cosgrove that won the coveted TrackingB feature screenplay contest in the US, which will be filming in Melbourne in 2022, and co-producing an upcoming short with the Black Syndicate Collective.