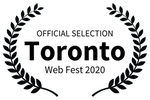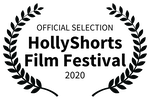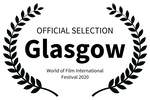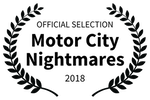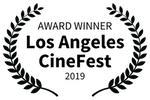 Production Company With a Passion For Genre
Resurgence was founded by writer and producer Jenna Cosgrove in 2015, with the aim to make films that nod to her life-long passion for genre (if you get the reference with her name, extra points to you!).
The company has produced several short films including neo-noir thriller The Red Palace and the award-winning time bender Air. Our recent web series 2121 starred TV legend Gary Sweet and up-and-coming star Briar Rose (AMC's The Dead Lands). It was funded by Australia's most prestigious film body, Screen Australia, and has over 1 million views online.
Resurgence also co-produced the sci-fi comedy feature Nova Star with veteran director Daniel Armstrong, due for release in 2021.
We are currently in development on our sci-fi feature Wayworn, to be filmed in 2021. We were recently also funded by the ABC's Fresh Start Fund to develop a dark comedy animation series.